MY FAMILY - I'M PROUD OF EACH AND EVERY ONE OF THEM!
ME AND HUBBY, GERALD ON OUR TRAIN TRIP FOR MY 45TH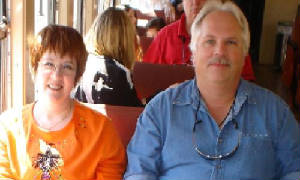 I MEAN 30TH - BIRTHDAY!! OCT. 2007
ONE OF MY ALL TIME FAVORITE PICS OFMY SON, JORDAN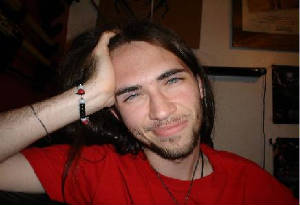 TIFFANY, JORDAN AND GERALD AT CHURCH FALL FESTIVAL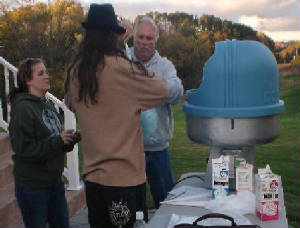 MAKING COTTON CANDY - OCT. 2009 - JORD HAS HIS BACK TO THE CAMERA!
Here are the newest additions to our family. Tiffany, in the pic above, is Lydia's mom and Jord's girlfriend. After raising two boys, plus having my younger nephew, we now have little girls coming out of the woodwork! They're all too cute, and I adore each and every one!
LYDIA GRAYSON - WITH TOY PUPPY SHE LOVES AT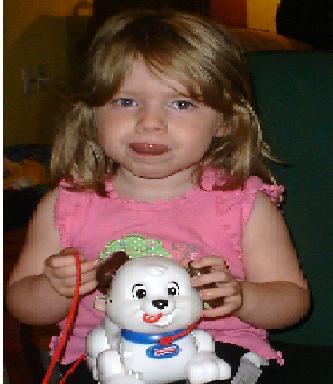 HOUSE - I JUST LOVE THE WAY SHE STICKS HER TONGUE OUT IN HER PICTURES!
PIRATE LYDIA - HALLOWEEN 2009